Hampton Roads Home Care, LLC
Compassionate Care, Right at Your Doorstep
Customized home care services with a personal touch for those closest to your heart.
Personalized Home Care in Your Town
Hampton Roads Home Care, LLC is dedicated to improving the quality of life and preserving the independence of our clients. Our mission is to provide exceptional healthcare services with a friendly and dignified approach so that you or your loved one feel comfortable and safe in the comfort of your own home.
Discover the various range of personalized care services that we can provide for you.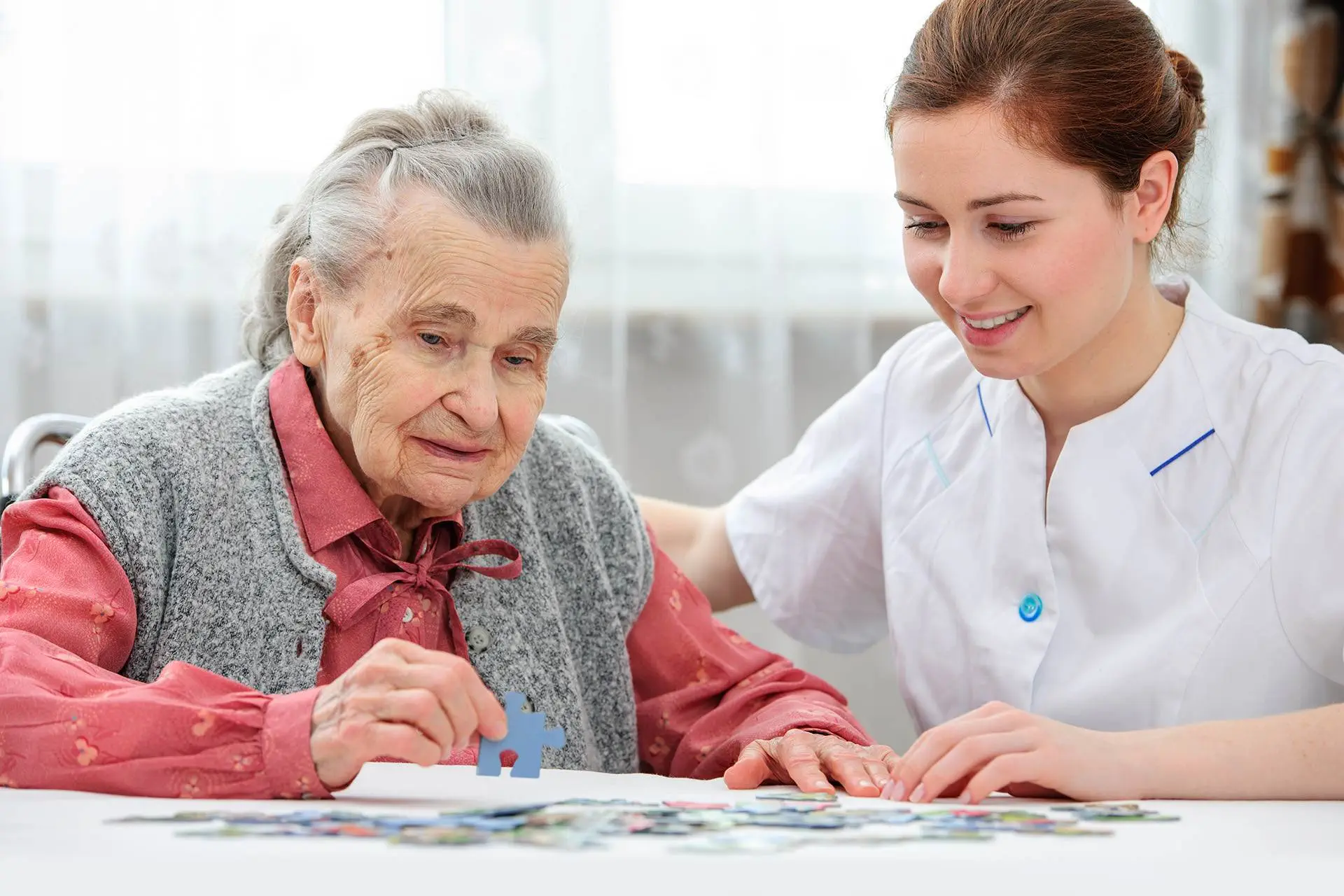 Providing extra support for your loved ones to maintain their daily routines so that they can live life to the fullest.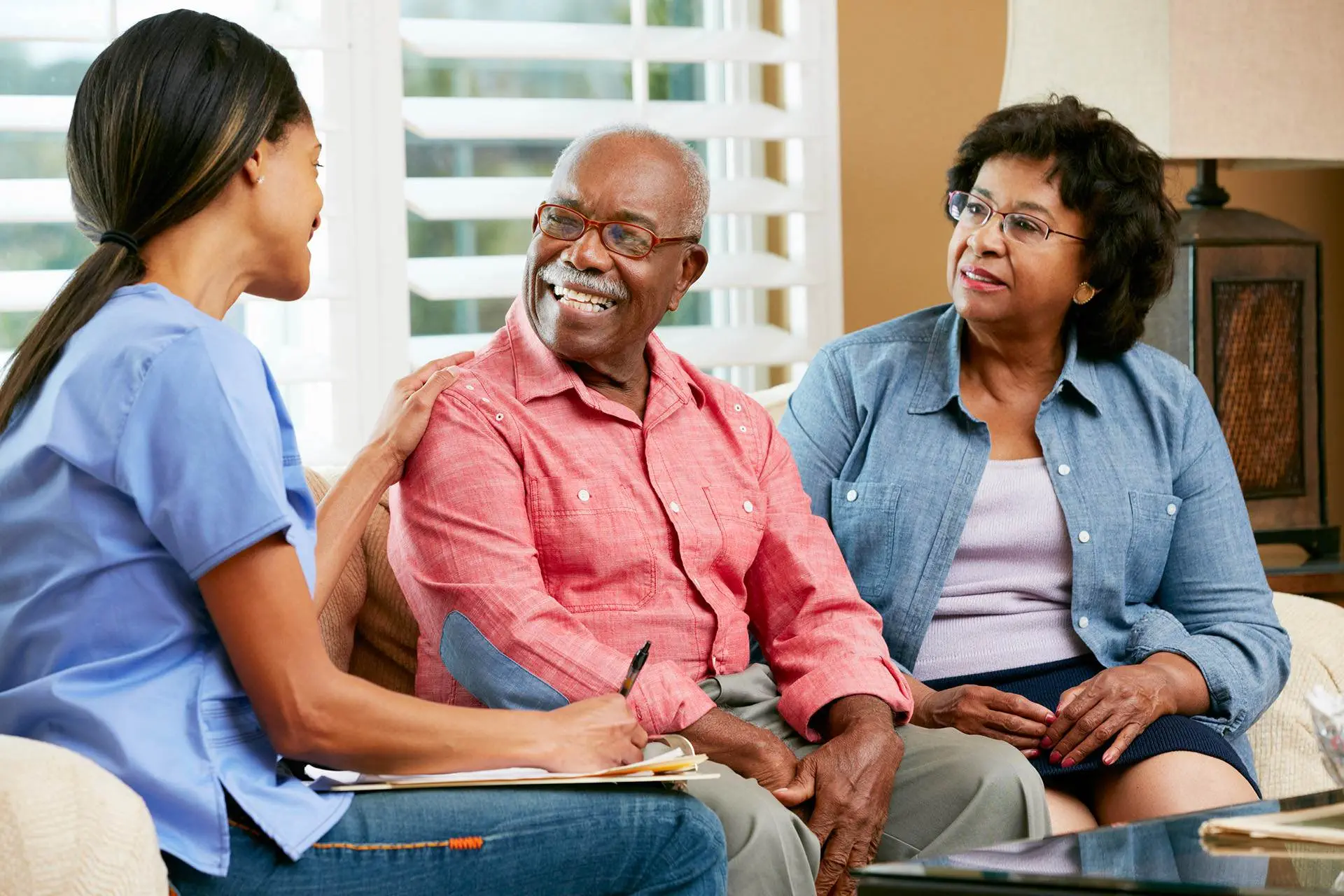 Making a significant difference in the lives of seniors who may be struggling to cope with feelings of isolation and loneliness.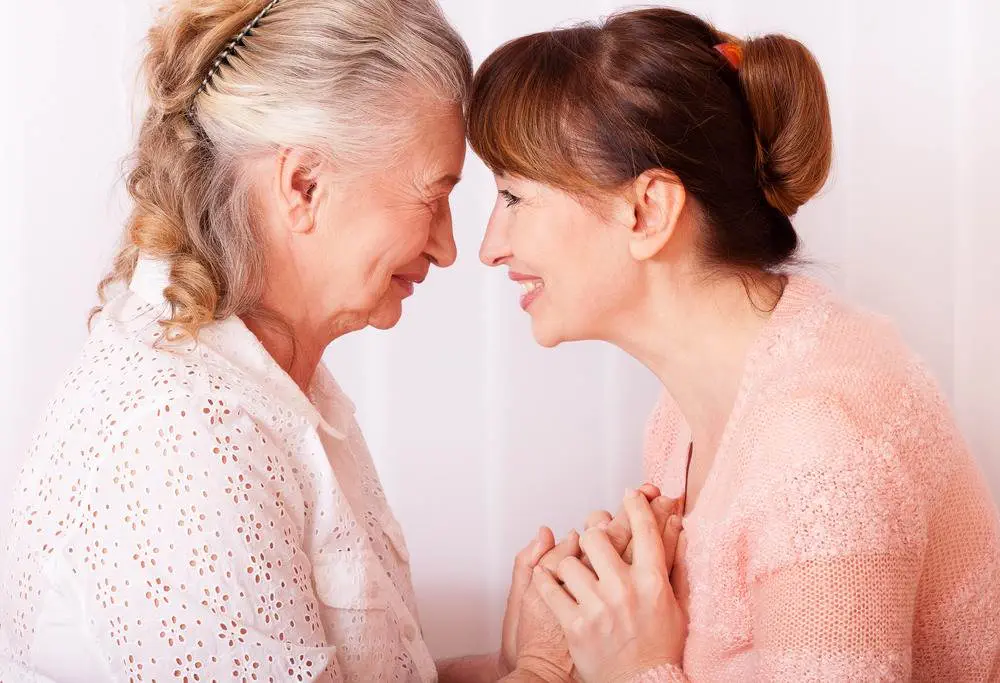 Giving you a  break from the daily demands of caring for a loved one.
Providing a safe and reliable means for those who have limited mobility and other health conditions.
At the Heart of the Care We Provide
Consistent communication. Attention to changes in condition. Compassionate care.
We understand what you need, and we're committed to delivering highly personalized care.
Learn more about our services and how we can help your loved one. Get in touch now to schedule your free initial consultation.
957 W 21st St suite L
Norfolk, VA 23517 USA
Discover the benefits of
home care services.
Let us help you achieve peace of mind knowing that your loved ones are in good hands.