At Hampton Roads Home Care, we are excited to announce that we now proudly accept Medicaid as part of our commitment to expanding access to high-quality home care services for our community. This means more individuals and families can benefit from our compassionate care and support, all while maintaining their independence and dignity.
Our Medicaid Services: Are designed to provide comprehensive and personalized care to seniors and individuals with disabilities. We understand the importance of preserving your quality of life, and that's why we offer a wide range of services covered by Medicaid, including but not limited to: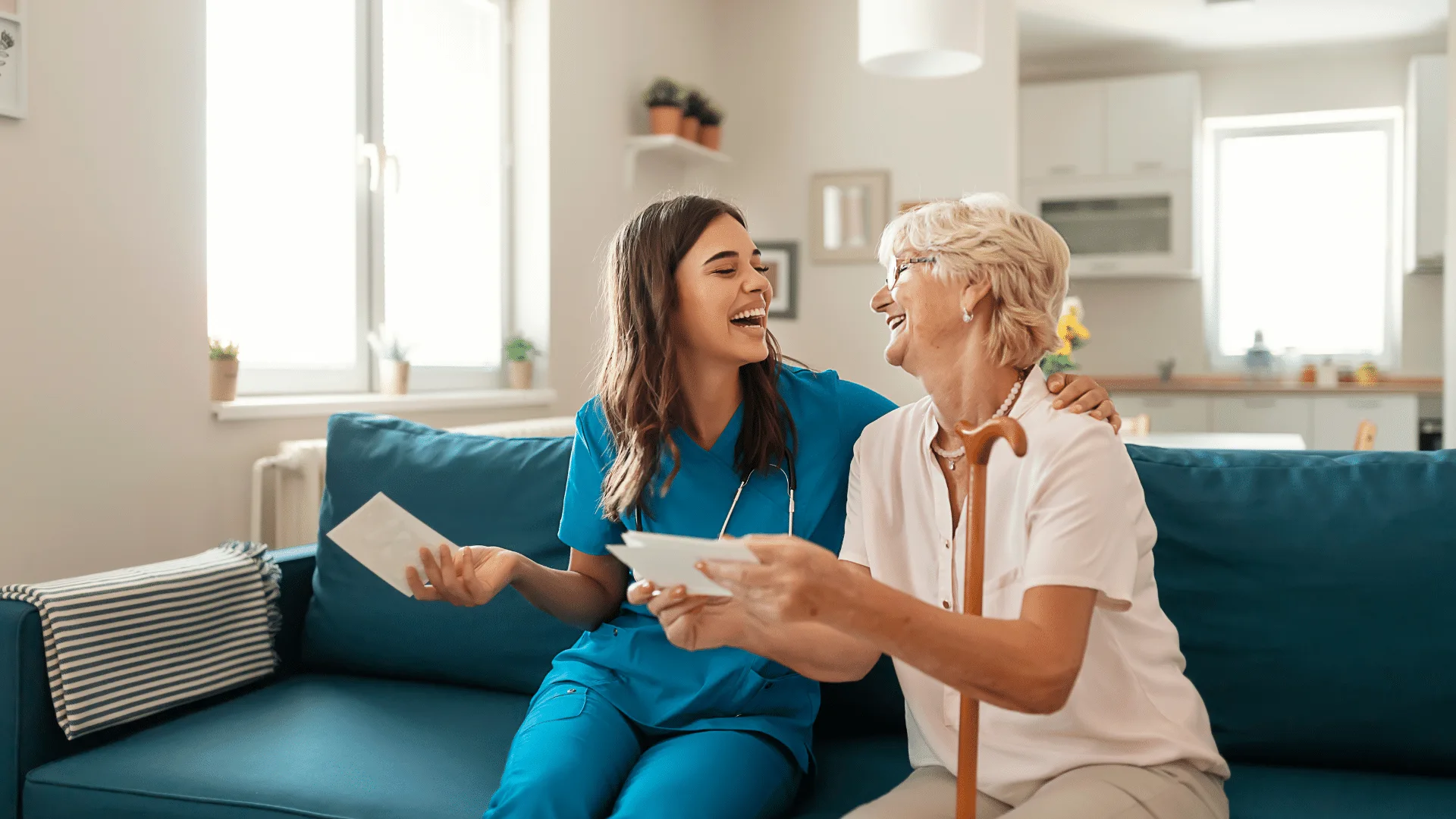 Personal Care Assistance:

Our caregivers are trained and compassionate, assisting with activities of daily living such as bathing, grooming, dressing, toileting, transferring, and feeding.

Companionship:

Beyond physical care, we also offer companionship services to ensure your emotional well-being. Our caregivers are here to lend a listening ear, engage in meaningful conversations, and provide the companionship you deserve.

Medication Management:

Our team can help you manage your medications, ensuring you take them as prescribed to maintain your health and well-being.

Meal Preparation:

Enjoy nutritious and delicious meals prepared in the comfort of your own home. Our caregivers can accommodate dietary restrictions and preferences.
Why Choose Hampton Roads Home Care for Medicaid Services: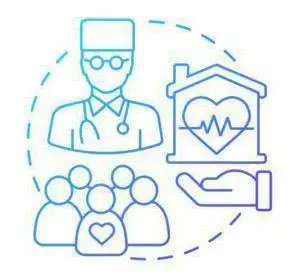 Experienced and Compassionate Caregivers
Our caregivers are not just skilled; they're caring individuals who prioritize your safety, comfort, and well-being.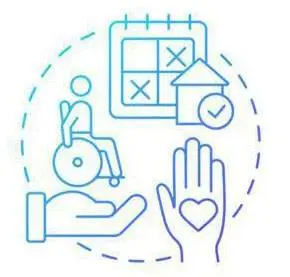 Personalized Care Plans
We understand that every individual is unique. Our personalized care plans are tailored to your specific needs and preferences, ensuring you receive the right care and support.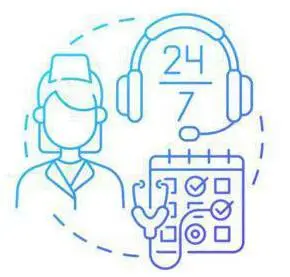 Preserve Independence and Dignity
We value your independence and dignity. Our services are designed to help you maintain both while receiving the care you require.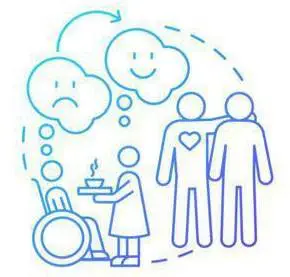 Quality of Life
Our mission is to enhance your overall quality of life. We're here to make each day better, brighter, and more comfortable for you.
If you have questions or want to learn more about how Hampton Roads Home Care can assist you or your loved one through Medicaid services, please don't hesitate to contact us. We're here to provide the support and care you deserve, so you can live life to the fullest.
Learn more about our services and how we can help your loved one. Get in touch now to schedule your free initial consultation.
957 W 21st St suite L
Norfolk, VA 23517 USA
Discover the benefits of
home care services.
Let us help you achieve peace of mind knowing that your loved ones are in good hands.