Hampton Roads Home Care, LLC is pleased to offer our exceptional "Hourly Care" service, tailored to meet your unique needs. Whether you require companion care or personal care, our dedicated team is here to provide compassionate assistance for a minimum of 4 hours per visit on weekdays and a minimum of 6 hours per visit on weekends, with a weekly minimum of 16 hours per week.
Companion care, priced at an affordable rate of $27.50 per hour, is designed to offer companionship and support, fostering a sense of social engagement and emotional well-being. Our compassionate caregivers are trained to provide friendly conversation, engage in activities, accompany you on outings, and offer light housekeeping and meal preparation assistance. With companion care, you can enjoy the benefits of having a trusted companion by your side to enhance your quality of life.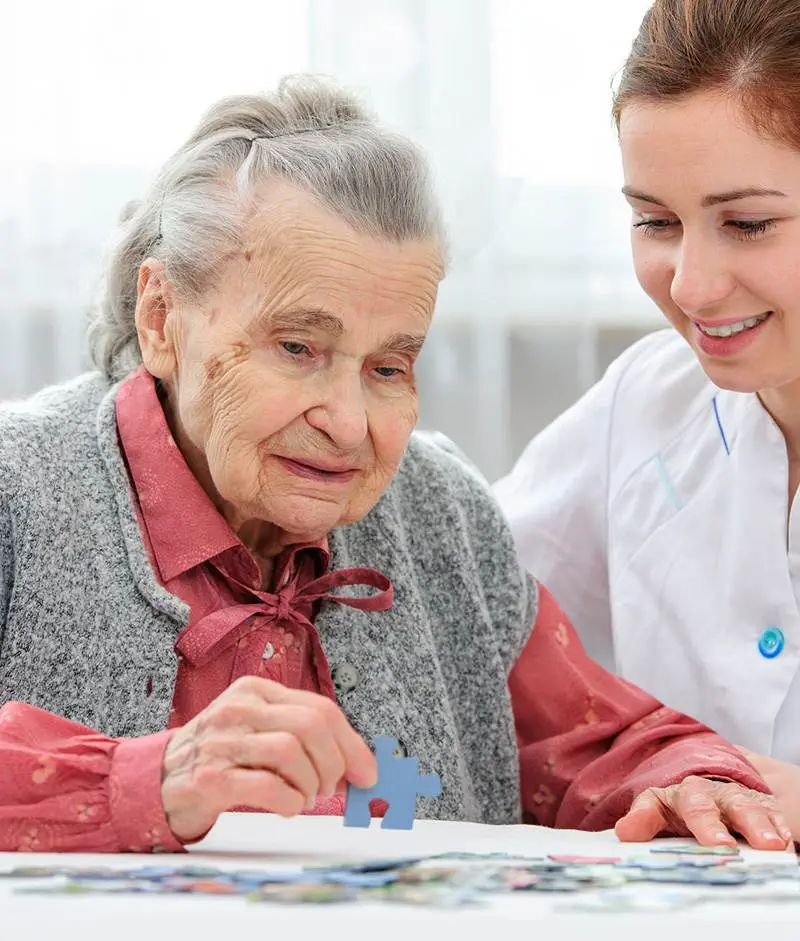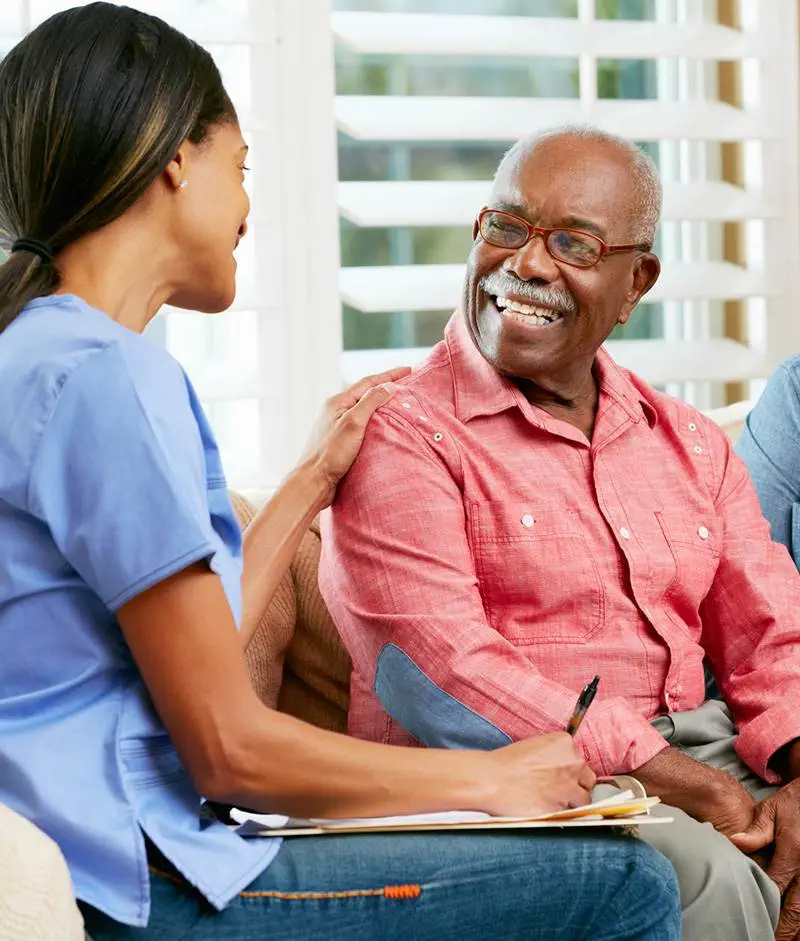 On the other hand, personal care, priced at just $29 per hour, extends beyond companionship, providing essential assistance that may involve physical manipulation to ensure your comfort and well-being. Our experienced caregivers are proficient in delivering personalized care, including assistance with bathing, grooming, dressing, toileting, mobility support, medication reminders, and more. Personal care encompasses all the aspects of companion care and goes the extra mile to address your specific physical needs, ensuring your utmost comfort and safety.
At Hampton Roads Home Care, LLC, we understand that everyone's care requirements are unique. That's why our "Hourly Care" service allows you to customize your care plan according to your preferences and schedule. Our caregivers will work closely with you to create a personalized care routine that meets your specific needs, promoting your independence and enhancing your overall well-being.
Rest assured, our caregivers are highly trained professionals who are committed to providing the highest standard of care. We carefully select and thoroughly screen our caregivers to ensure they possess the skills, empathy, and dedication needed to deliver exceptional care to our clients. Your comfort, safety, and satisfaction are our top priorities, and we strive to create a warm and nurturing environment where you can thrive.
To learn more about our "Hourly Care" service or to schedule a consultation, please contact us today. Our friendly staff is available to answer any questions you may have and help you take the first step toward receiving the compassionate care you deserve.
Experience the exceptional care and support that Hampton Roads Home Care, LLC provides through our "Hourly Care" service. We look forward to serving you with utmost dedication and professionalism.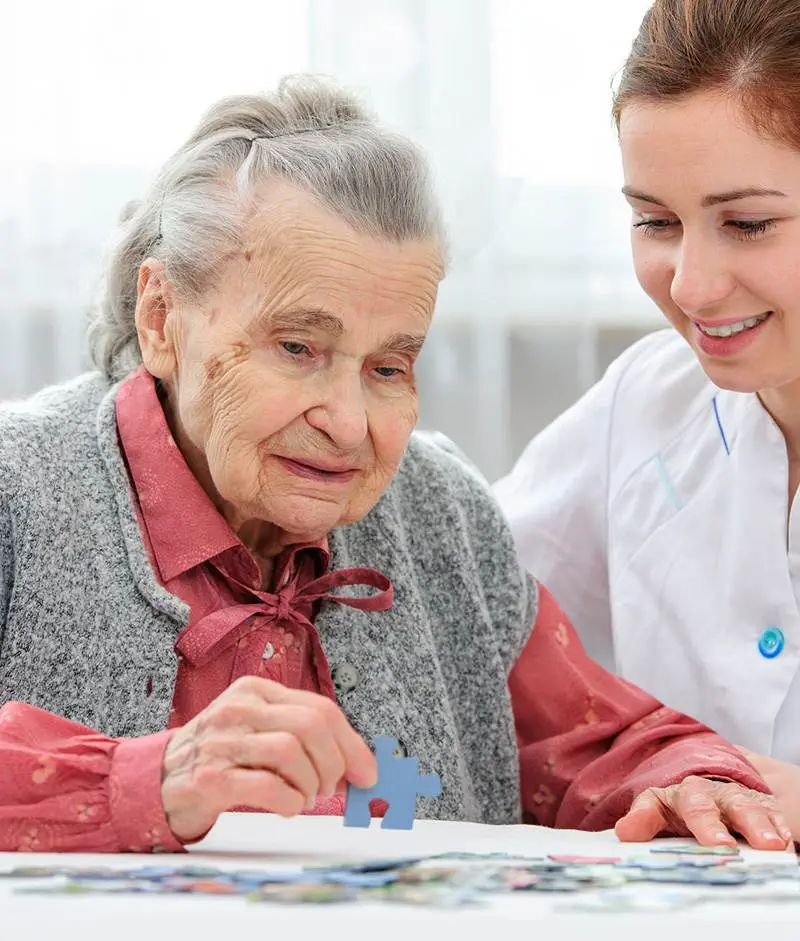 Learn more about our services and how we can help your loved one. Get in touch now to schedule your free initial consultation.
957 W 21st St suite L
Norfolk, VA 23517 USA
Discover the benefits of
home care services.
Let us help you achieve peace of mind knowing that your loved ones are in good hands.