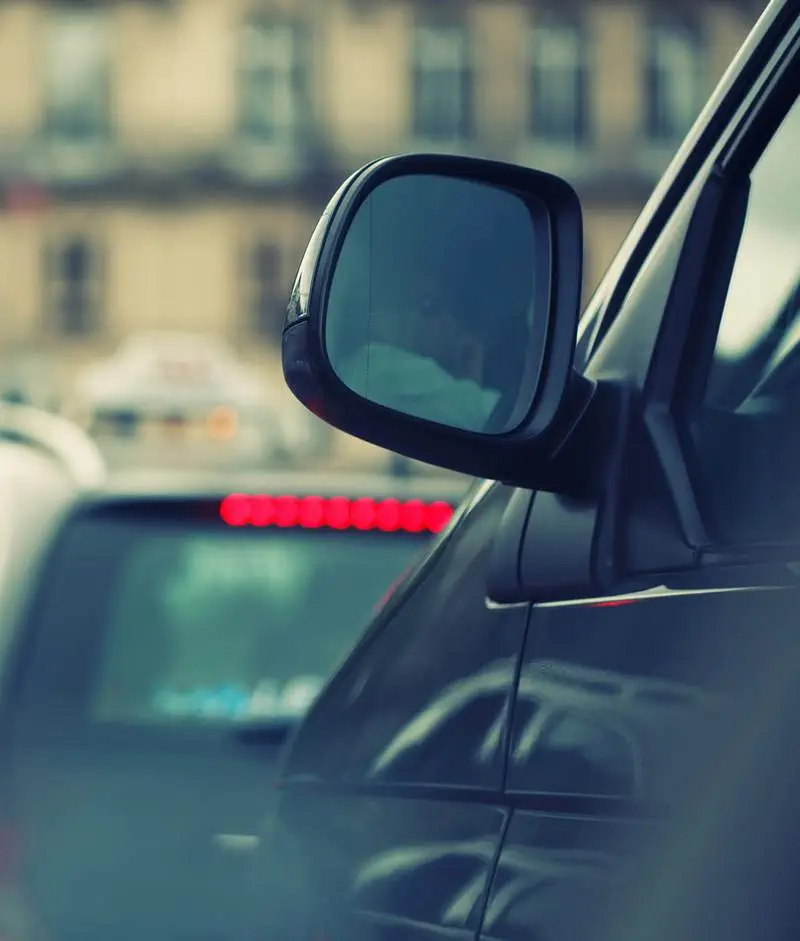 Are you an elderly or disabled individual in need of transportation services to get to important destinations such as medical appointments or grocery stores? Homecare transportation services are specialized to cater to individuals like you who may have mobility limitations or other health conditions that make driving difficult. Whether you require a wheelchair-accessible van, sedan, or bus, homecare transportation providers offer a variety of options with trained drivers who can assist you with mobility challenges. Services may also include door-to-door transportation, accompaniment on medical appointments, and help with loading and unloading. By using homecare transportation services, you can maintain your independence, stay connected to your community, and access critical services to help you stay healthy and happy.
Learn more about our services and how we can help your loved one. Get in touch now to schedule your free initial consultation.
957 W 21st St suite L
Norfolk, VA 23517 USA
Discover the benefits of
home care services.
Let us help you achieve peace of mind knowing that your loved ones are in good hands.