As a primary caregiver, you may benefit from utilizing respite care services designed to give you short-term relief when caring for a loved one with disabilities or chronic illnesses. You have the option to choose between a few hours to several days of respite care and can select a suitable setting that may include your home, day centers, or residential facilities. The purpose of respite care is to provide you with a much-needed break from the daily demands of caring for a loved one. This can help alleviate stress and give you the opportunity to focus on your own needs such as work, leisure, and other personal commitments. The service also provides social opportunities for your loved one as they interact with others outside of their homes and regular routines. Utilizing respite care often plays a critical role in maintaining your overall health, well-being, and quality of life, as well as that of your loved ones.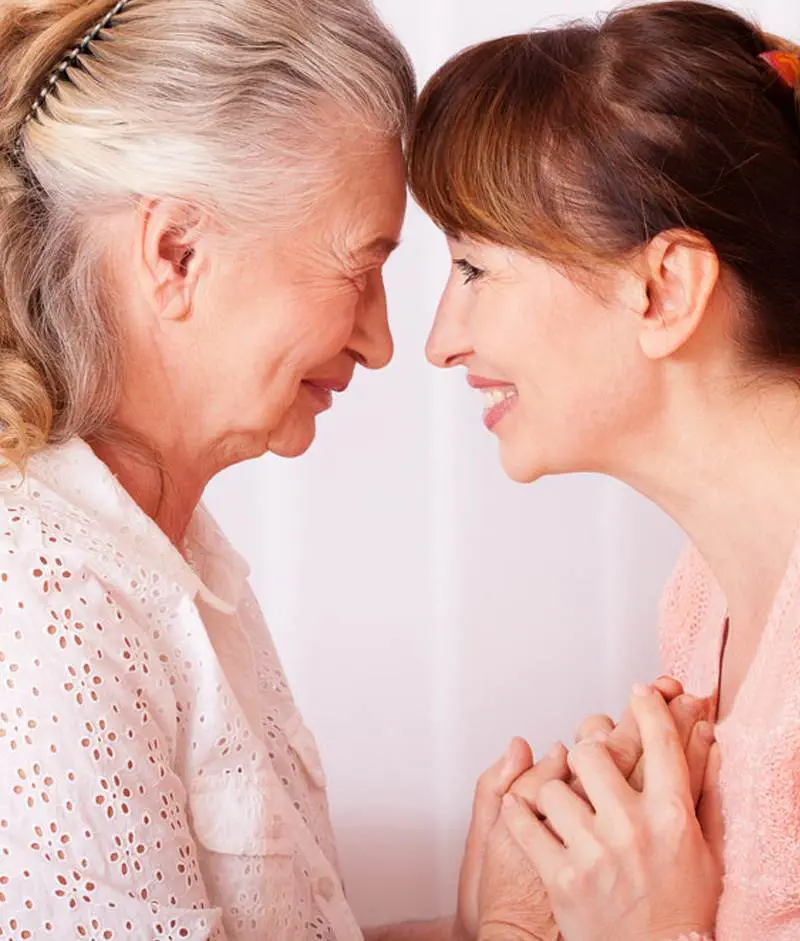 Learn more about our services and how we can help your loved one. Get in touch now to schedule your free initial consultation.
957 W 21st St suite L
Norfolk, VA 23517 USA
Discover the benefits of
home care services.
Let us help you achieve peace of mind knowing that your loved ones are in good hands.