Hampton Roads Home Care, LLC offers you personal care services to ensure that you receive the help you need in your daily living activities. If you're a senior or an individual with disabilities, our caregivers are trained and compassionate enough to assist you with tasks such as bathing, grooming, dressing, toileting, transferring, and feeding. We know how crucial it is to preserve your independence and dignity, but we also prioritize your safety and comfort. Our personalized care plans are tailored to meet your unique needs, so we can provide you with the right care and support to maintain your quality of life.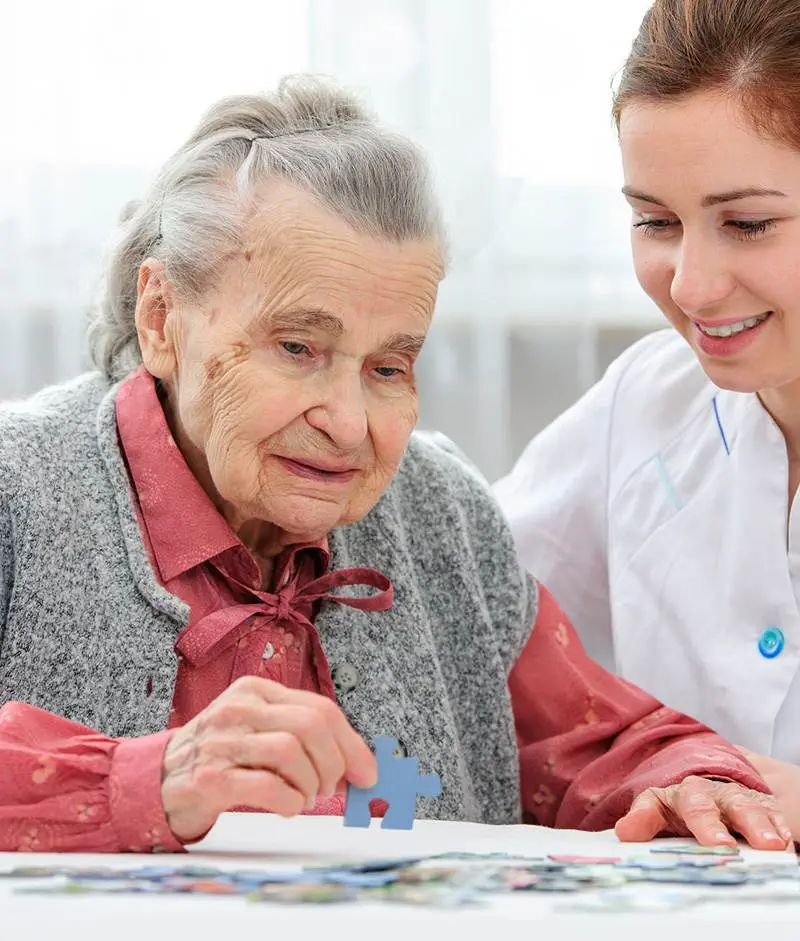 Learn more about our services and how we can help your loved one. Get in touch now to schedule your free initial consultation.
957 W 21st St suite L
Norfolk, VA 23517 USA
Discover the benefits of
home care services.
Let us help you achieve peace of mind knowing that your loved ones are in good hands.