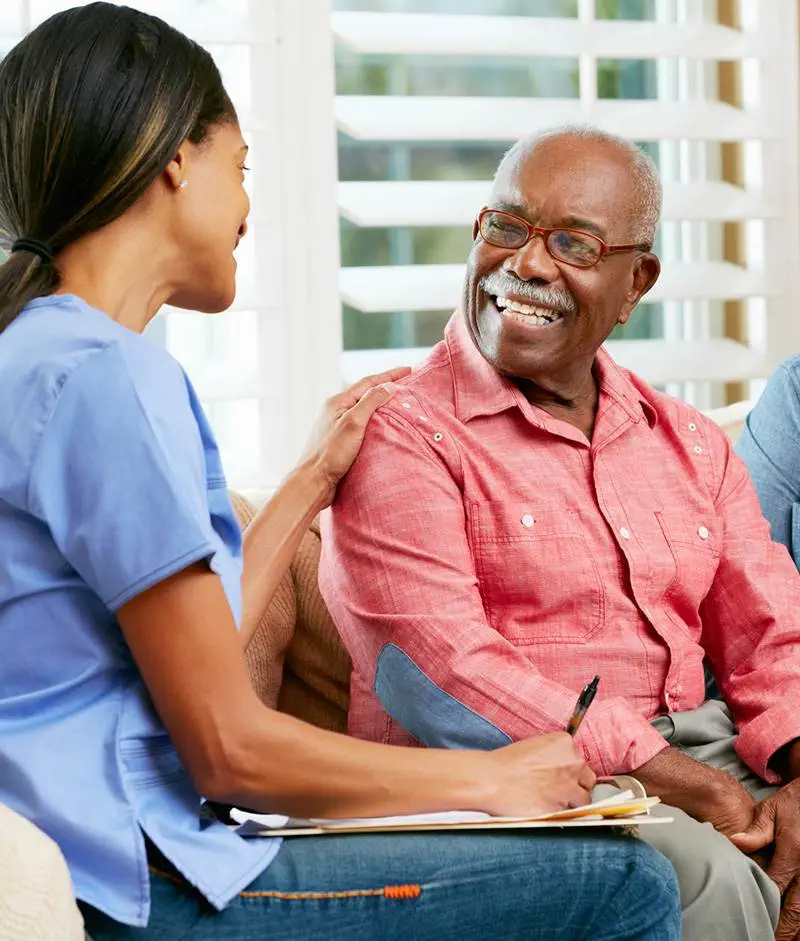 If you're a senior who's feeling lonely or isolated, companionship care services might be just what you need. These services can give you emotional and social support and help you maintain your independence and quality of life. From enjoyable activities that match your interests to regular company, companionship care providers are trained to offer personalized care solutions. With ongoing care and attention, companionship care services can make you feel more comfortable and secure in your day-to-day life. Whether you choose to take a leisurely stroll, pursue a favorite hobby or simply spend quality time chatting and sharing stories, companionship care services have the potential to make a huge difference in your life.
Learn more about our services and how we can help your loved one. Get in touch now to schedule your free initial consultation.
957 W 21st St suite L
Norfolk, VA 23517 USA
Discover the benefits of
home care services.
Let us help you achieve peace of mind knowing that your loved ones are in good hands.